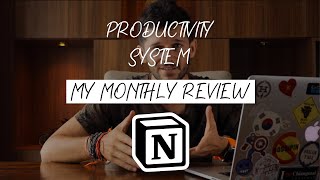 How I do a Monthly Review in Notion

In today's video we cover how I use Notion to do my Monthly Reviews. When we pair this process with the Weekly Reviews, we build a bulletproof reviewing system that makes sure that we're always on track.

🅽 Notion Resources:

→ Here to my Notion templates:

https://go.danicanosa.com/templates

→ Wan...