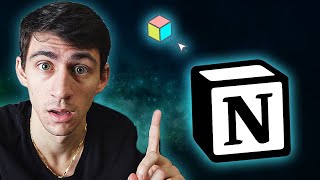 - Here It Is(00:00:00 - 00:00:07)
Let's Be REAL About this Notion Update

Discover the power of Notion, the A.I.-powered productivity app that can help you become your most productive self! In this video, I'll walk you through the latest updates to Notion, including exciting new features like page analytics that can help you optimize your workflow. We'll also explore t...
Demetri Panici - Productivity Coach
🎉 11,000 人達成!
  📈 予測:2万人まであと588日(2025年1月17日) 
※本サイトに掲載されているチャンネル情報や動画情報はYouTube公式のAPIを使って取得・表示しています。